As the autumn leaves fall and the air has turned crisp, it's time to start thinking about your running kit again. Even if you're used to running in all weathers, autumn brings new challenges and shifts in weather conditions.
Keeping yourself safe, comfortable and well-prepared is absolutely vital for your training as well as your overall running experience.
Autumn is the ideal training window for race season. You'll set up great foundations for the coming year.
Read on as we take you through some key things to think about when updating your kit for autumn – and where you can get them in the Black Friday sales.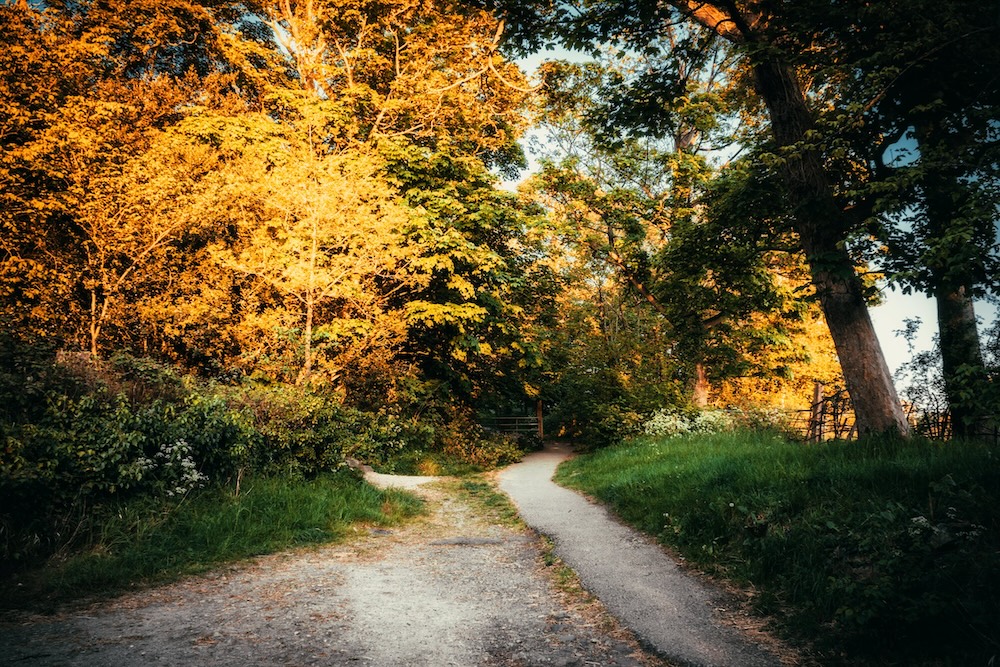 Layer up
Temperatures can fluctuate throughout the day, and you don't want to be caught out by the chill. Multiple layers are essential for autumn running, as they allow you to adjust your insulation as you go. A lightweight base layer that wicks moisture away from your skin, a mid-layer for warmth, and a waterproof outer layer will ensure you stay dry and comfortable when the weather inevitably turns.
Make sure your layers are breathable and not too bulky to allow for optimal movement.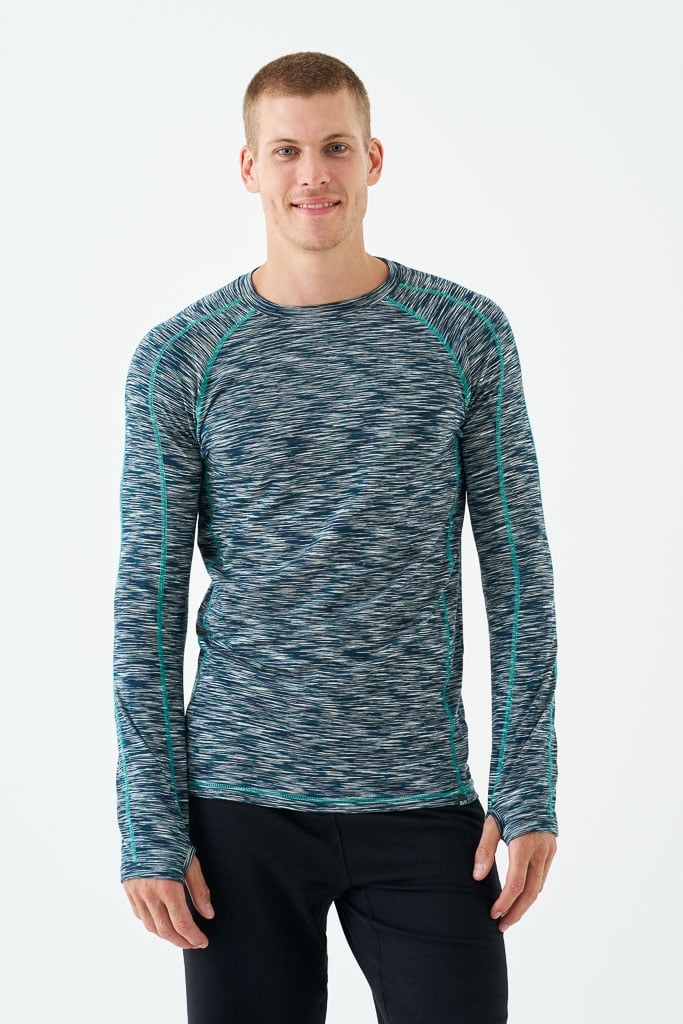 Black Friday Special:
Reflex Bamboo Crew Neck Base Layer
Now £34.30 (was £44.00)
Focus on visibility
As the days get shorter, you may find yourself running in low-light conditions more frequently. Be sure to wear reflective clothing or accessories, such as vests, jackets, or blinkers, so you're easily visible to drivers, cyclists, and other road users. Don't forget to bring a headlamp or flashlight for early morning or evening runs. Under certain visibility conditions, it's better to be seen than not!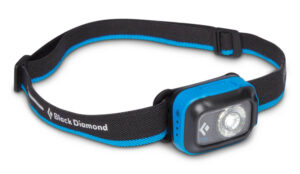 Outlet Special:
Black Diamond Sprint 225 Headlamp
Now £35.00 (was £50.00)
Keep your feet warm and dry
Wet and cold feet can quickly ruin your running experience. Choose a pair of waterproof trail running shoes with good grip and traction for slippery autumn trails. Consider investing in merino wool socks, as they provide insulation while still allowing heat to escape. Blister-proof your feet, for example by rubbing on a layer of Vaseline, which will avoid rubbing. If you're still cold, slip a pair of overshoes or gaiters over your shoes to keep your feet extra warm and dry.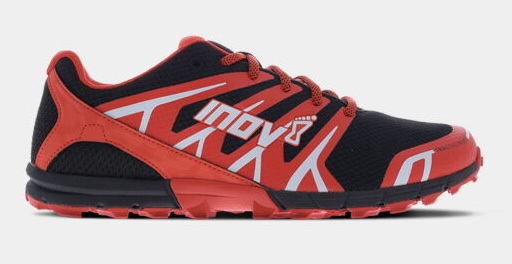 Black Friday Special:
inov-8 Trailtalon 235 V3
Now £63.00 (was £125.00)
Don't forget nutrition
Nutrition is a key aspect of your training, and it's important to remember that your body may need different fuel in autumn. A variety of seasonally appropriate fruits and vegetables, such as apples, carrots, and squash are loaded with vitamins and natural sugars, providing a healthy and nourishing snack for fuel for your running sessions. At the same time, make sure you drink enough water as it can be drying and make you thirstier with the wind.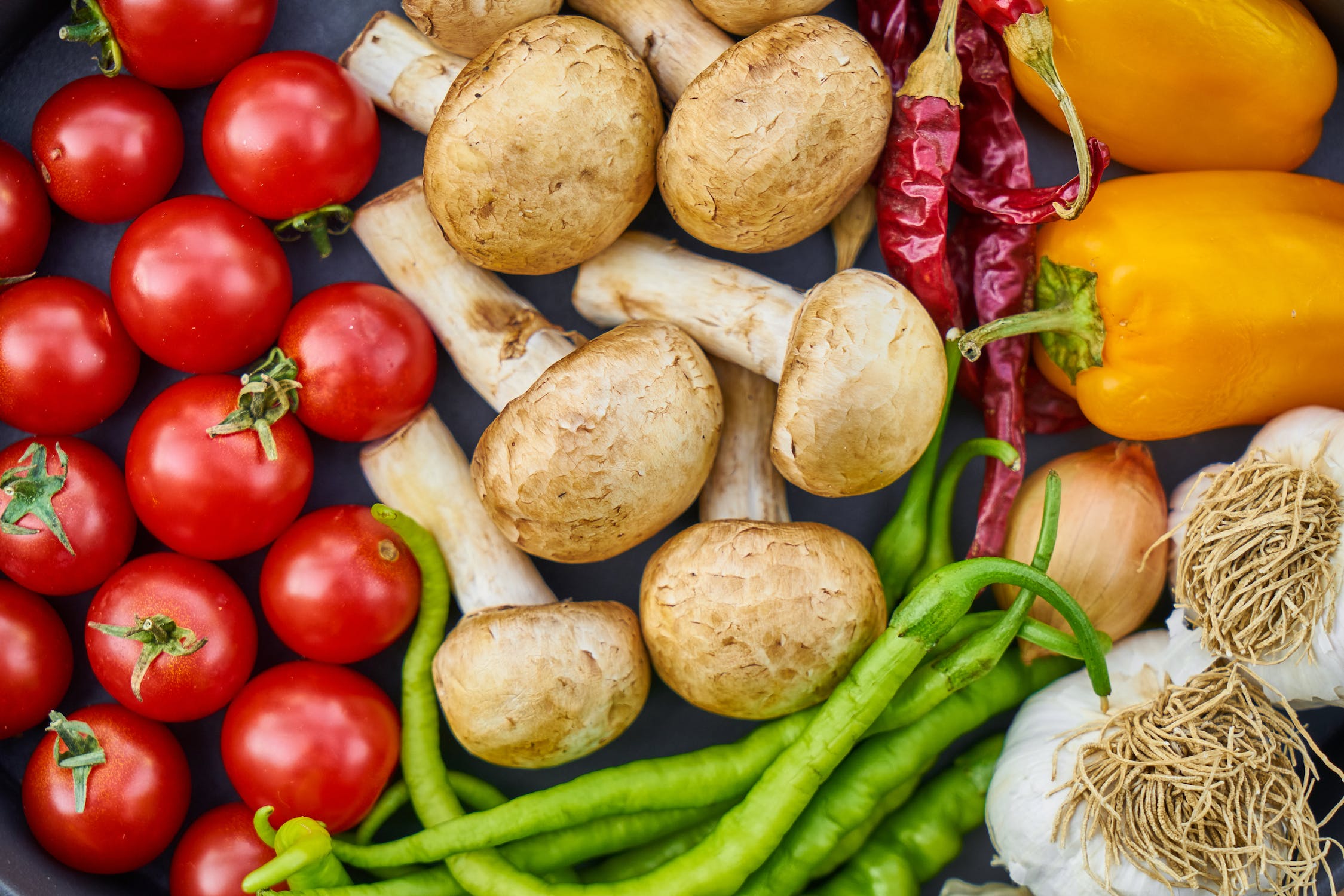 Check and replace gear as necessary
Finally, take some time to assess your running gear and equipment, and replace any items that have worn out. It may be possible to donate them to a local charity for someone else to get use out of.
It's a good time to check your watch batteries, hydration packs, emergency gear, and even your hat and headband. Keep in mind that autumn ultra running comes with unique challenges, so upgrading your kit won't just keep you comfortable, but safe as well.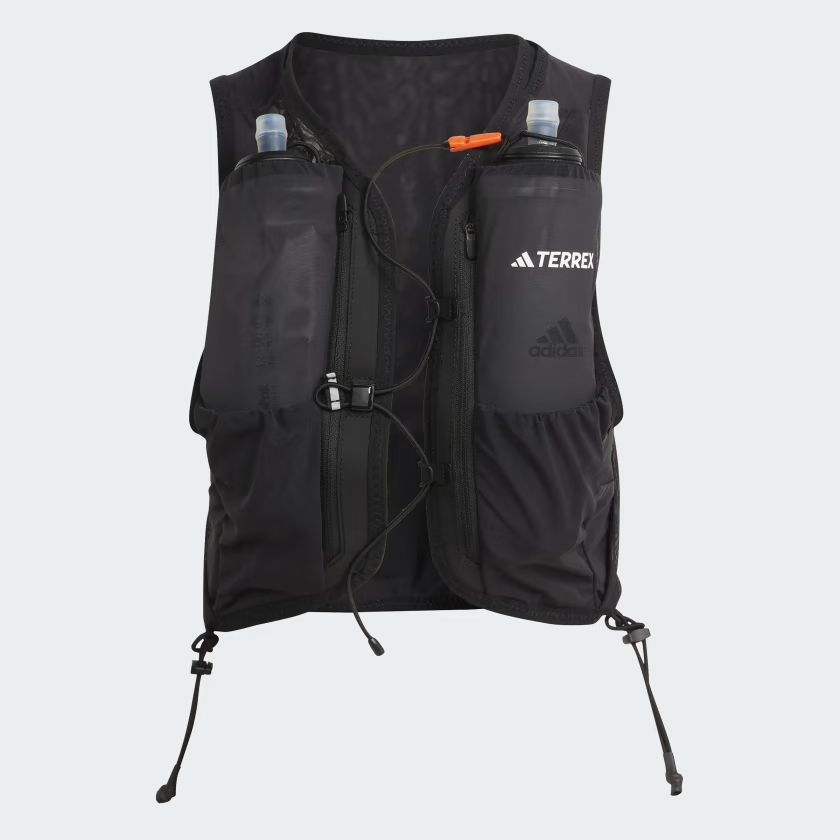 Black Friday Special:
TERREX 5-Litre Aeroready Trail Running Vest
Now £84.00 (was £140.00)

Black Friday Special:
Sealskinz Gissing Waterproof All Weather Lightweight Glove
Now £48.00 (was £60.00)
Autumn running can be a beautiful and refreshing experience, but it's important to prepare and equip yourself for the change in weather conditions. Take five minutes before setting out for each run to consider temperature, visibility and hydration and you'll be more confident and prepared for whatever the season throws at you.
Remember to layer up, keep yourself visible, keep your feet dry, think about nutrition and keep your gear in check. Happy training and enjoy the season!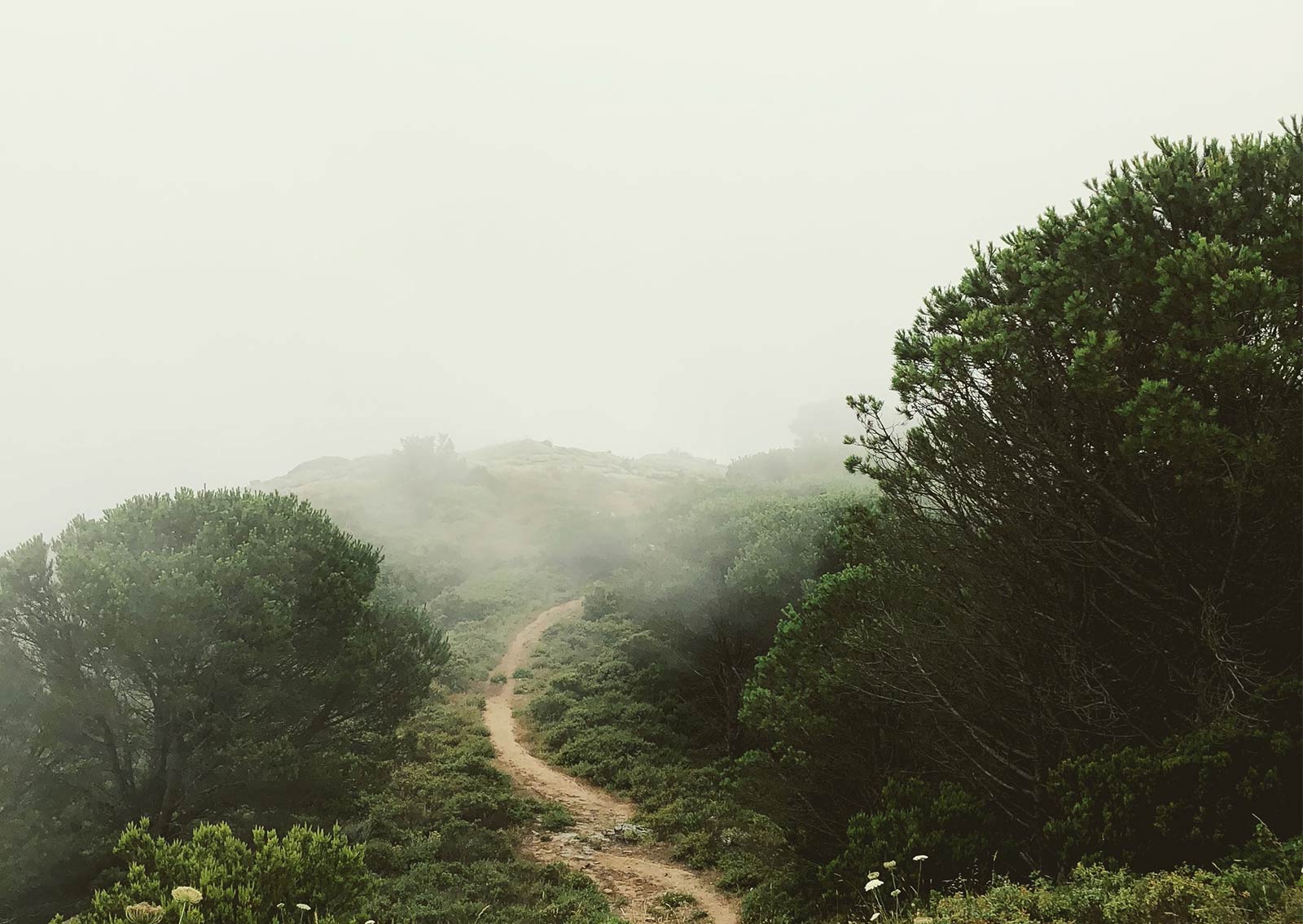 Run for the Hills
Running in the mountains is a great escape from your everyday life and an opportunity to explore new trails. With every hill you climb and valley you cross, you come away with a feeling of accomplishment as you take in the breathtaking views… ultra running in the mountains can be therapeutic for both body and mind. Get ready...