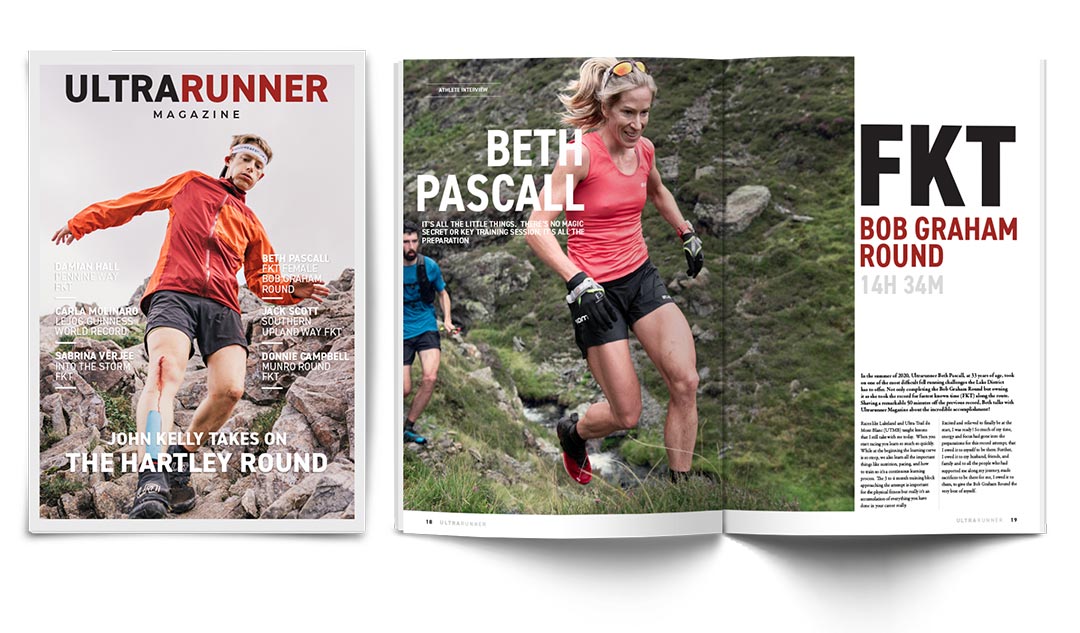 Ultrarunner Magazine is establishing its self as the new destination for Ultra Running news, athlete interviews and training in the UK.  
We have a growing dedicated audience of highly engaged viewers looking for information, tips and advice and we have countless opportunities for highly targeted advertising across our website and our digital and printed Ultrarunner magazine!
We ask that all potential advertisers have a Sustainability policy, considering and working to reduce their impact on the environment
Get in touch with the team using the form below or email info@ultrarunnermagazine.co.uk to discuss options.