Get straight in to the action
Get access to our Premium Content from the world's leading ultra-runners, race director's, ultramarathon events, coaches and much more at Ultrarunner Magazine.
Choose from any of our Digital (ECO) or Digital & Print Subscriptions below to start reading all the articles immediately.  
Printed Magazine JUST £9.99 (RRP £7.99 + UK Delivery).
Monthly Digital Access to Content & Quarterly E-Mag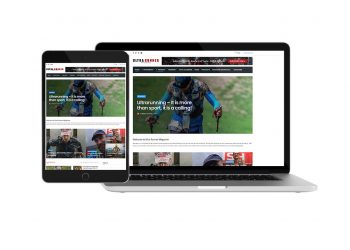 Monthly Digital Access, Quarterly E-Mag & Printed Mag includes UK postage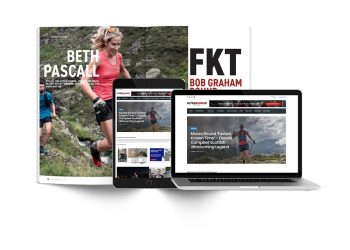 UK PRE-ORDER Edition 2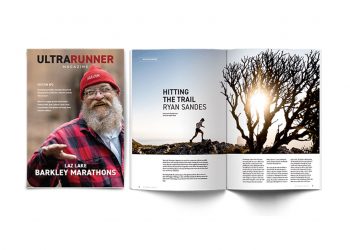 Annual Digital Access to Content & Quarterly E-Mag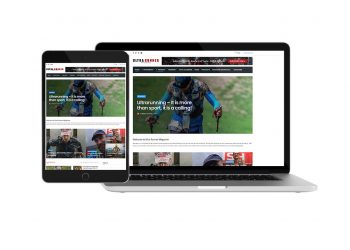 Annual Subscription to 4 x Printed Ultrarunner Magazine includes UK postage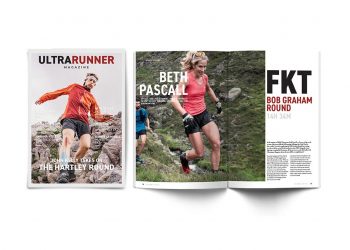 Annual Online Access, 4 x Printed Ultrarunner Magazine Printed & E-Mag