Sophie Power made headlines in 2018 when a photo of her breastfeeding midway through the Ultra-Trail du Mont-Blanc (UTMB) went viral. However, the story behind it is born from frustration rather than awe. 
One of the main reasons this photo was captured was because the UTMB at the time didn't allow runners to defer their place due to pregnancy, a factor Power was already aware of when she had to refuse her place for the same reason in 2014. 
This wasn't just UTMB; the Boston Marathon and many other races also had the same policy. However, Power hopes to change the game and create a welcoming and positive experience for all female participants. 
This is where Power created the SheRaces campaign.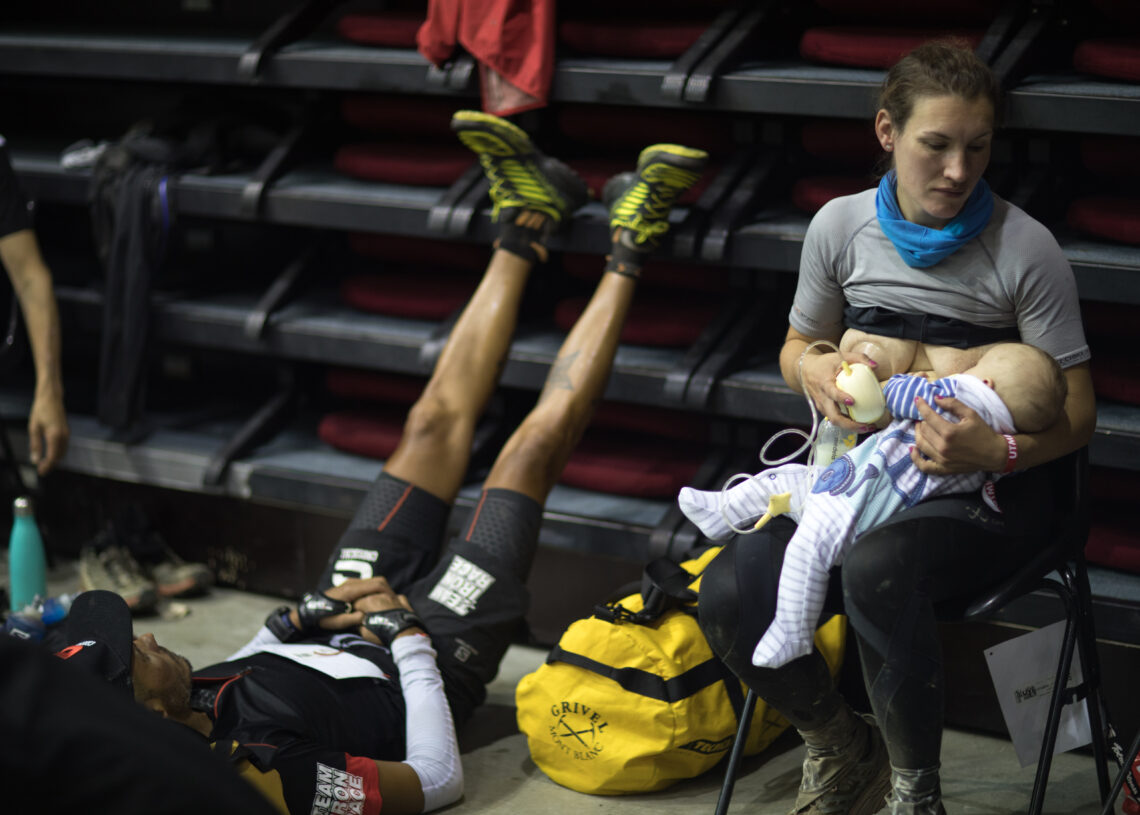 What are some of the main barriers for women in ultramarathons?
We put it into three categories. And the first one is getting women on the start line; the second is having a great time while we're in the race. The third is competition.
Support the whole team who put all this together
This is premium stuff! Subscribe from ONLY £3.99 for ALL online content!.
Login if you have purchased
Subscribe
Get right to the heart of ultra-running featuring interviews and podcasts with world class athletes, extraordinary race directors, ultra-running coaches, nutritional experts and in depth race reviews from around the globe!
Get your access now
Read this Article
If you've pre-ordered your Ultra Runner Mag you'll have access to 5 Articles whilst you wait for it to arrive.