Known as the world's third oldest 100-mile race, the Wasatch 100 is a race many believe encapsulates ultramarathons' fundamental humanity. From those who have witnessed the race from its early years to those just starting out, the Wasatch 100 is just one of those races you must check off your bucket list. 
John Grobben has been a part of the race almost since its inauguration in 1980 and has been the Race Director since 1986. His love for the event shines through upon speaking with him. 
The History of the Wasatch 100
Inspired by the Western States, the oldest 100-mile ultramarathon in the world, several friends huddled around a coffee table and plotted out the first of many routes that would be called the Wasatch 100. Five runners were on the start line but only two finished that first year: Greg Rollins and Lauri Staton who both finished in 35:01:21.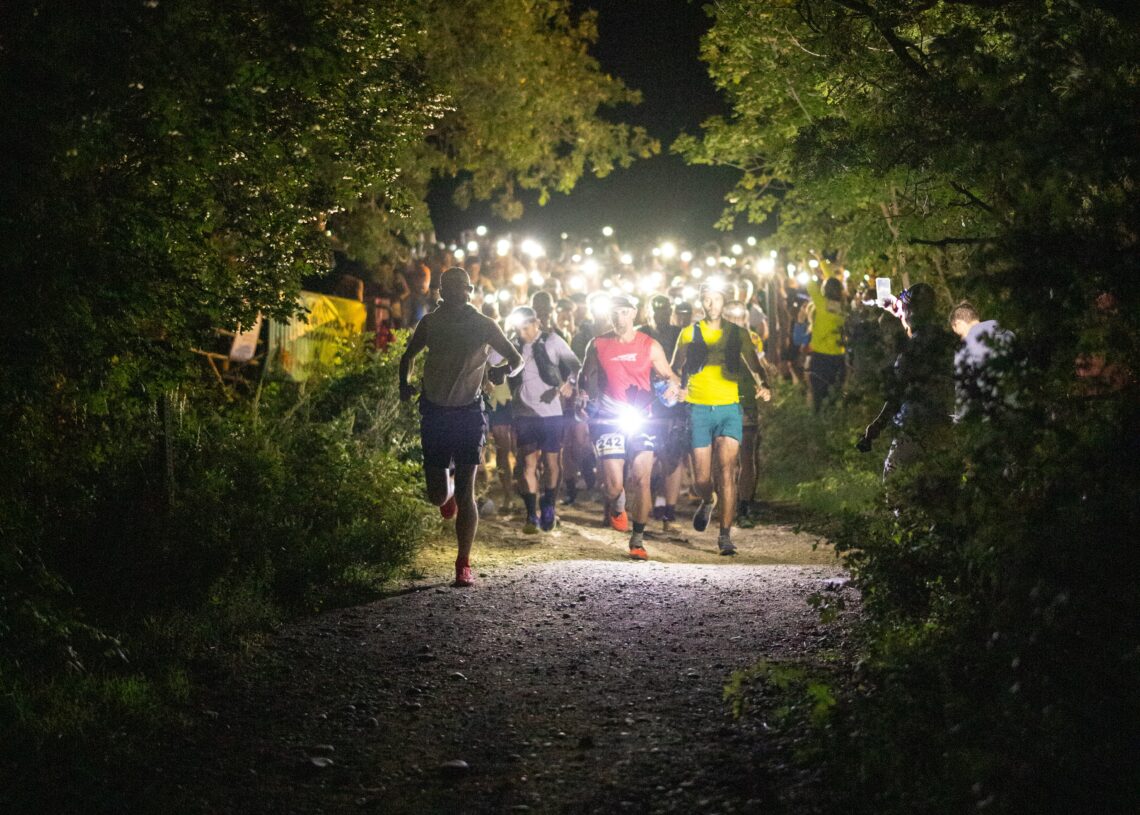 However, in the second year, Steve Baugh, the original Wasatch 100 Race Director, watched as eight people began, yet no one finished. John explains that this was mainly down to the lack of markings, as racers were required to follow compasses on maps. 
Nevertheless, by 1982, the race had begun to pick up pace and 17 people finished. Straight away, this race was recognised as one of the toughest in the country, taking in some of the toughest climbs of the Wasatch Mountains in Utah. 
The year of 1982 was when John Groben had begun his long-standing relationship with the acclaimed race: "Steve asked me to help and I worked at checkpoint about mile 35 and fell in love with the race. The following year he asked me to be on the race committee. And then in 88, Steve, he resigned as race director and asked assigned me to be to take over as race director. So that's how I've been doing it since 1988."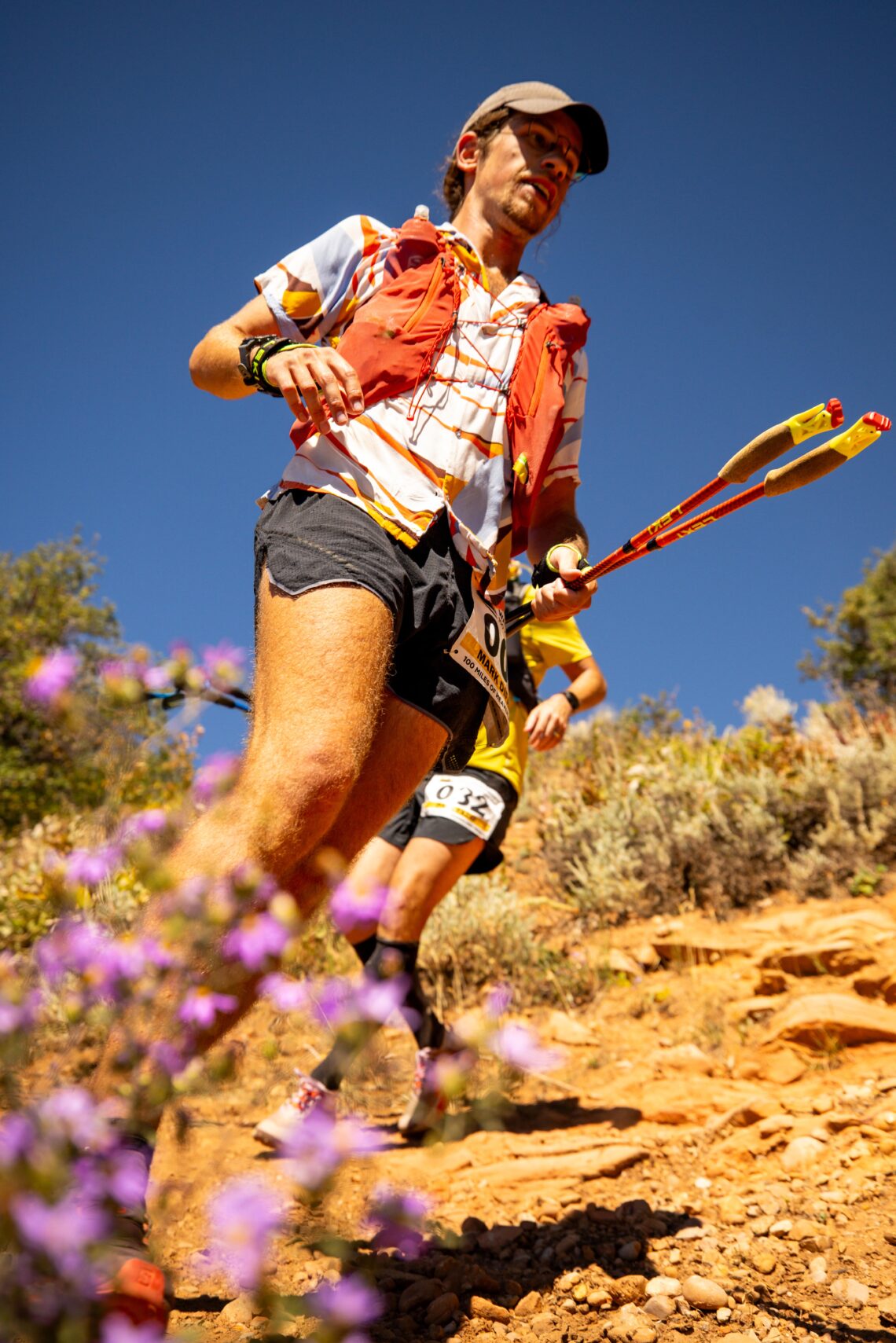 John explains that over the 44 years the race has been going, the course has been changed over 20 times due to different challenges. One year was a forest fire, another year was restrictions posed by landowners. 
The Route
The Wasatch 100, as of 2023, is a point-to-point race that is 'a study in contrasts: peaks and valleys; trail and scree; heat heat and cold; wet and dry; summer and winter; day and night; Desolation Lake and Point Supreme; "I can't" and "I will!"' 
Support the whole team who put all this together
This is premium stuff! Subscribe from ONLY £3.99 for ALL online content!.
Login if you have purchased
Subscribe
Get right to the heart of ultra-running featuring interviews and podcasts with world class athletes, extraordinary race directors, ultra-running coaches, nutritional experts and in depth race reviews from around the globe!
Get your access now
Read this Article
If you've pre-ordered your Ultra Runner Mag you'll have access to 5 Articles whilst you wait for it to arrive.