Oh, beautiful Wales. This country offers some of the UK's most beautiful trails, beaches and landscapes. Rhys Jenkins of Pegasus Running Club knows this, having grown up among the likes of the Welsh mountains. 
The Wildhorse 200 features three 200-mile races that cover the width of Wales. Over the Easter weekend, 47 eager participants lined up to attempt the latest edition of the South Wales 200.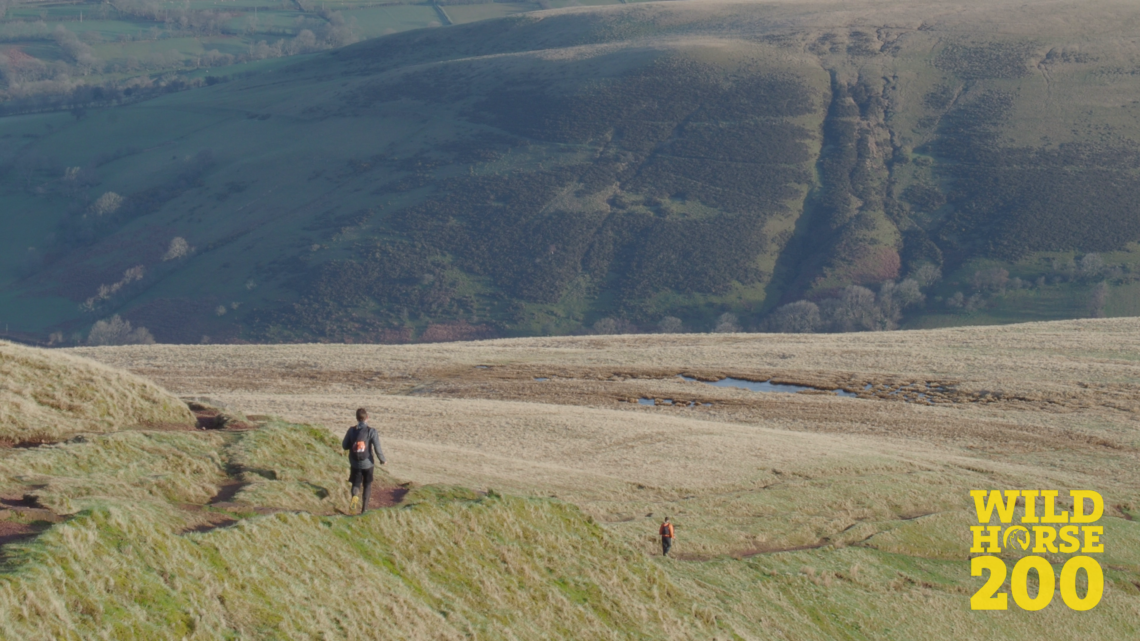 "It's not a horserace." Rhys laughed. "We get many questions about that, so maybe I should have reconsidered the name.

"It's a 200-mile footrace across the valleys and mountains of South Wales. It starts in Chepstow and finishes at Worms Head in the West. Worms Head is magnificent; somewhere, I've grown up myself, and it's nice to introduce people to that.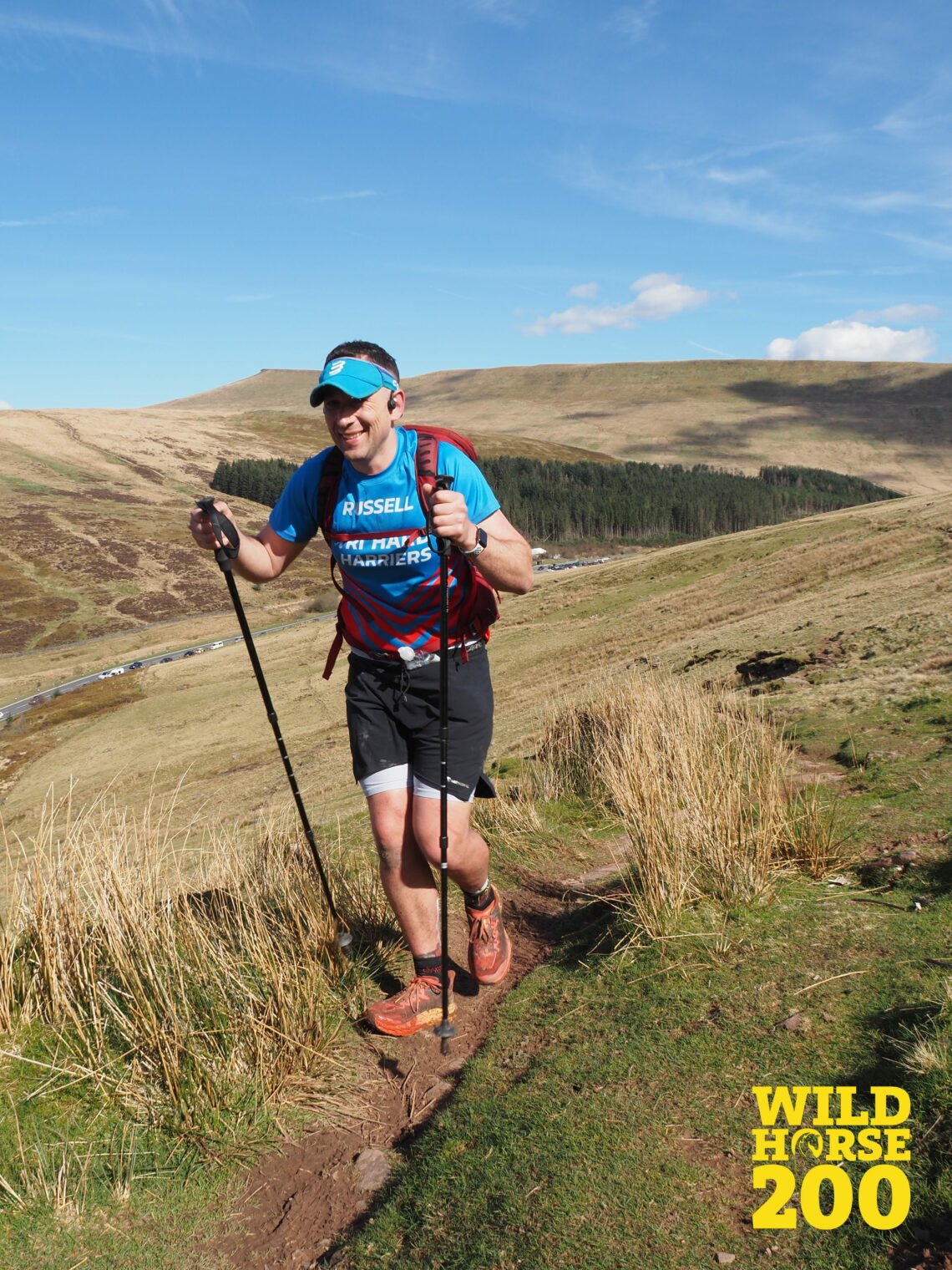 "It's one of the prettiest finish lines I've ever encountered. It's pretty unique."
Support the whole team who put all this together
This is premium stuff! Subscribe from ONLY £3.99 for ALL online content!.
Login if you have purchased
Subscribe
Get right to the heart of ultra-running featuring interviews and podcasts with world class athletes, extraordinary race directors, ultra-running coaches, nutritional experts and in depth race reviews from around the globe!
Get your access now
Read this Article
If you've pre-ordered your Ultra Runner Mag you'll have access to 5 Articles whilst you wait for it to arrive.