The Brecon Beacons Ultra, or the Race Across Bannau Brycheiniog, is a weekend of racing for the brave ones who trek the Welsh hills. Both the 100-mile and 100-km event takes place, travelling across the Bannau Brycheiniog, the Brecon Beacons National Park.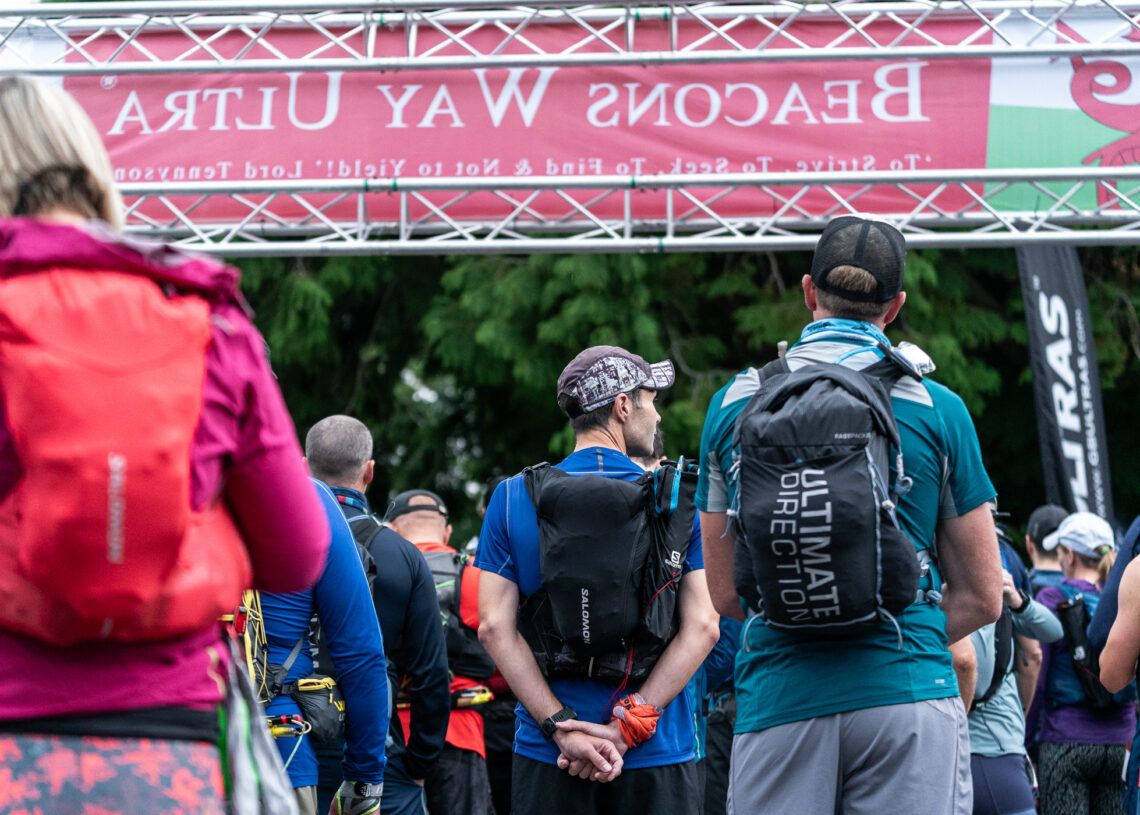 Assistant Race Director Laura Yates explains that this event is one of their most complex, other than the acclaimed Race Across Scotland. The Beacons 100 miles starts at the majestic ruins of Abergavenny Castle, passing ten checkpoints on route. 
Despite being held in mid-July, this event is notorious for bad weather; however, Laura stated this year wasn't as bad as last, and 180 racers started equally among the two races.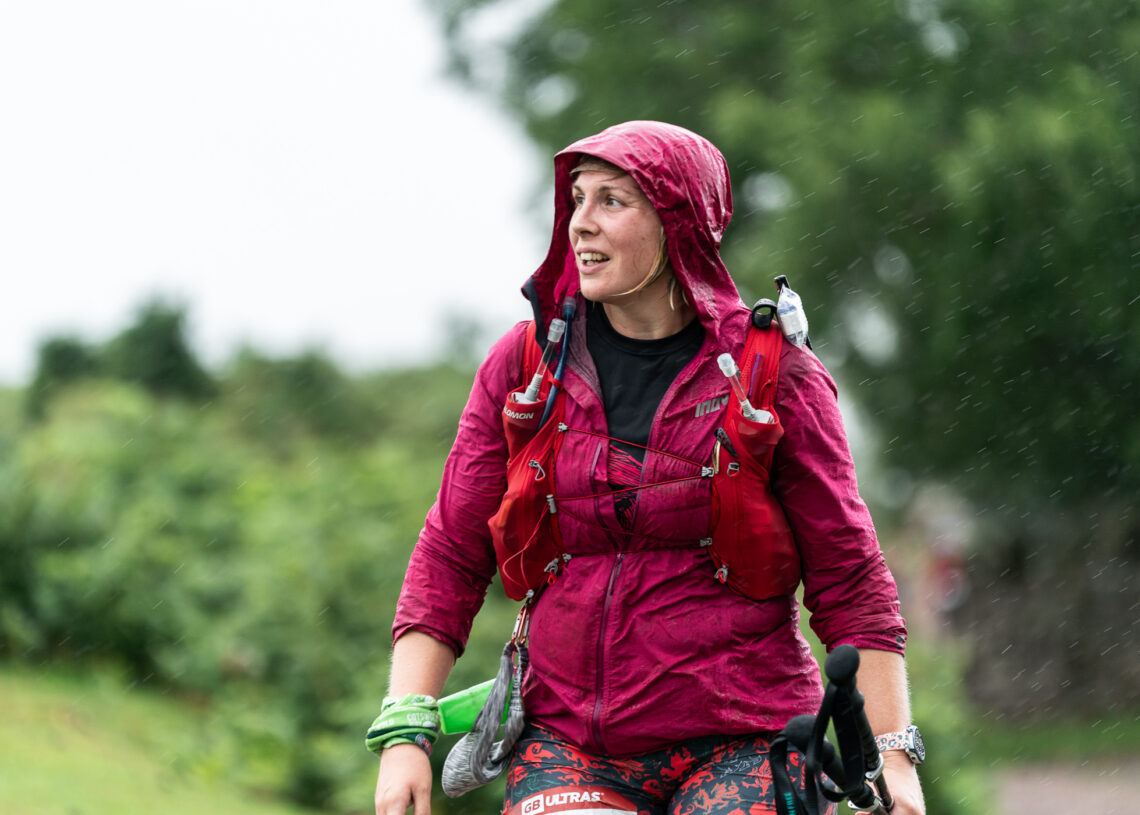 "It is definitely one of the tougher routes. The Brecon Beacons have their own weather system, we've discovered. And for the last two years, that weather system has just thrown everything at the runners; absolutely everything."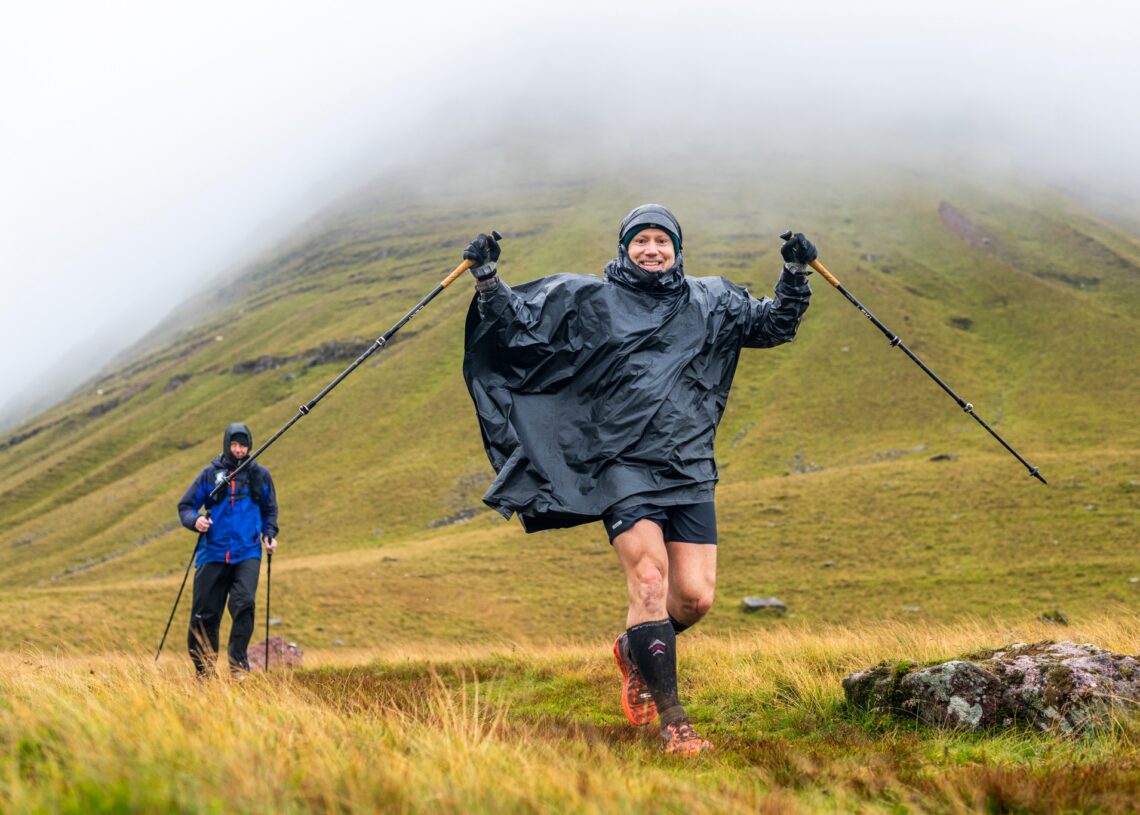 Laura explained that for GB Ultras, the Brecon Beacons Ultra is a male-dominated race; however, that by no means rules out how incredible the women's race was. 
"The ladies' course record was broken for the 100 miles event, so that was Lizzie Gatherer, and she's just phenomenally determined throughout. She had a plan; she stuck to it and executed it really well.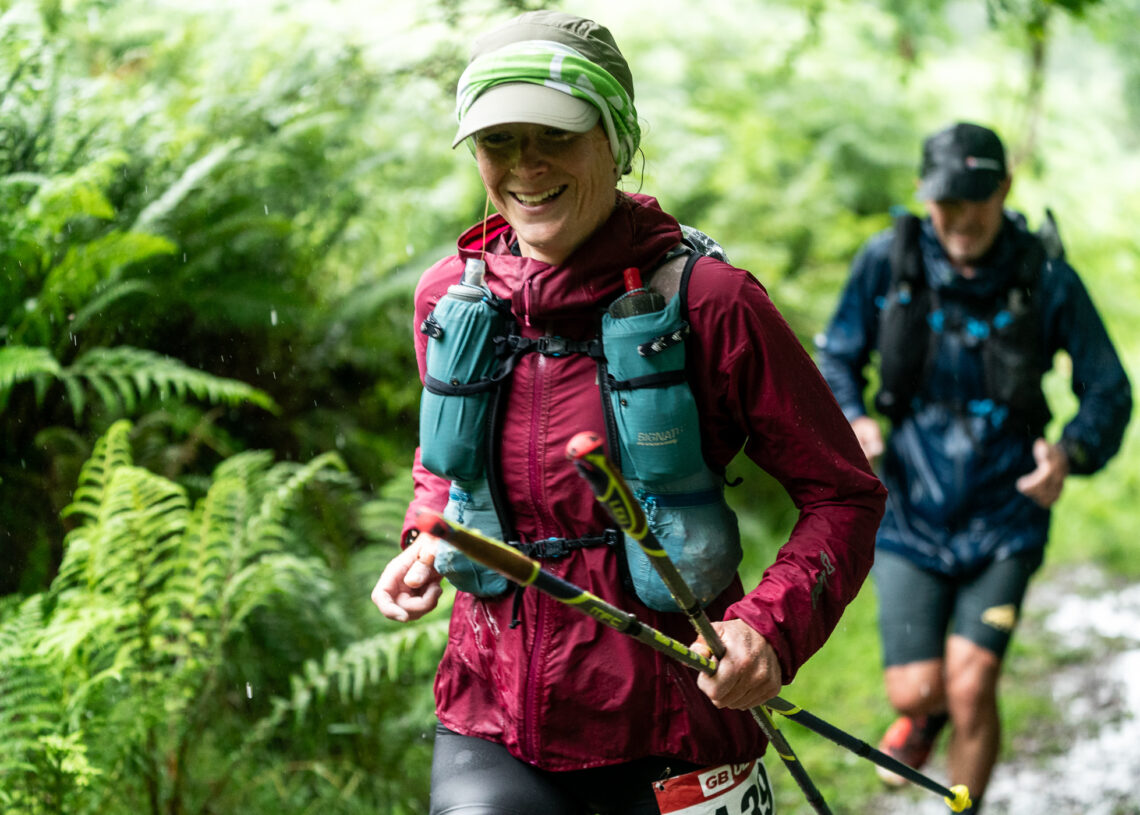 100 Mile Results
Lizzie Gatherer – 30:34:30
Hannah Large – 33:16:49
Sophie Clark – 34:13:12
Matt Tomlinson – 24:02:16
Ed Gwynne-Harris – 25:16:40
David Hanna – 26:18:57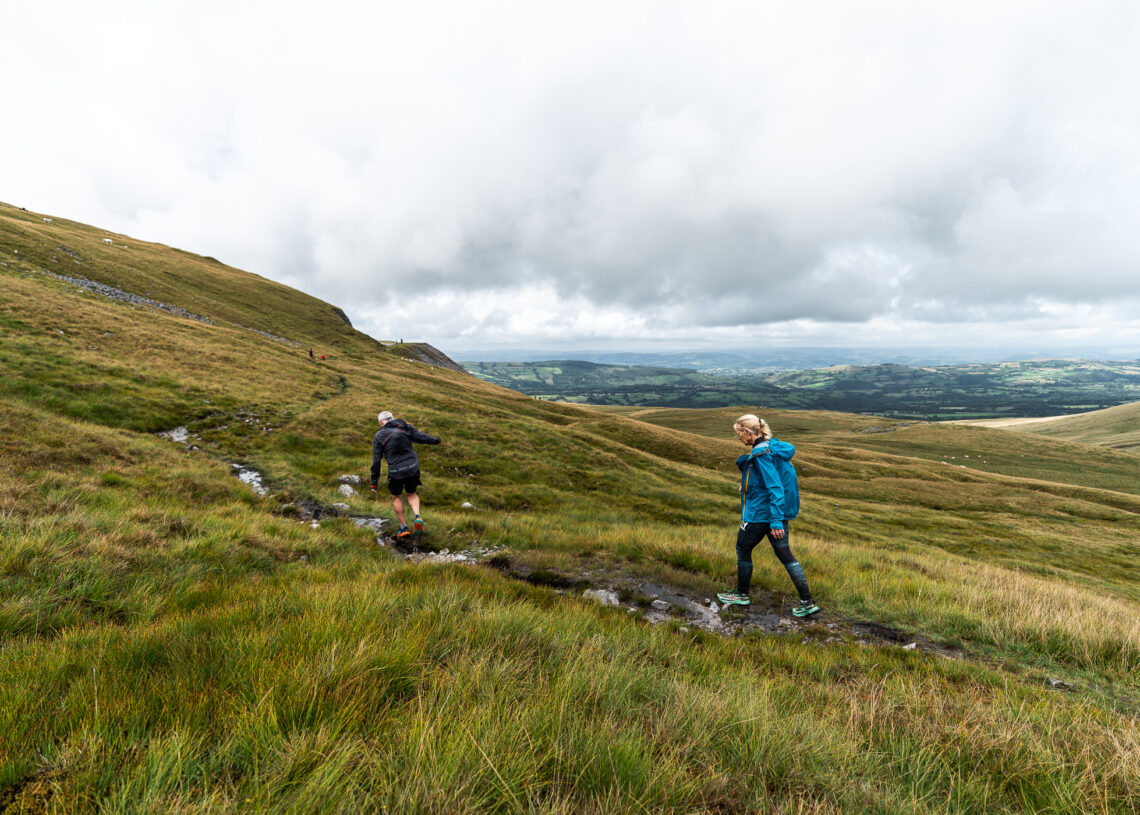 "It was commented on quite a bit from our checkpoints that the ladies came into the checkpoint looking quite strong and well and determined to do it. The men tend to come in looking a bit beaten and then leave strong. I think the women definitely showed the Brecon Beacons what they were made of." 
Laura stated that Matt Tomlinson seemed to 'float' over the Brecon Beacons: "every time I saw him. He was fine, smiling, running, not phased at all."
Support the whole team who put all this together
This is premium stuff! Subscribe from ONLY £3.99 for ALL online content!.
Login if you have purchased
Subscribe
Get right to the heart of ultra-running featuring interviews and podcasts with world class athletes, extraordinary race directors, ultra-running coaches, nutritional experts and in depth race reviews from around the globe!
Get your access now
Read this Article
If you've pre-ordered your Ultra Runner Mag you'll have access to 5 Articles whilst you wait for it to arrive.