My first running race was the 150 mile multi stage, Gobi Challenge race in 2010, similar idea to the Marathon des Sables just a different organisation and different desert. I was probably one of the least experienced entrants and didn't really run much before that (it was my first running event)
I had practised doing long 2-3 day hikes on tough ground carrying my pack along with strength training for my legs on top of the rock climbing I used to do. I was mid pack and I had to really work for that finish medal. I never really considered finishing position or time I was focused purely on the simple strategy of keep moving and be quick at checkpoints whilst taking in food and drink every 20 to 30 mins.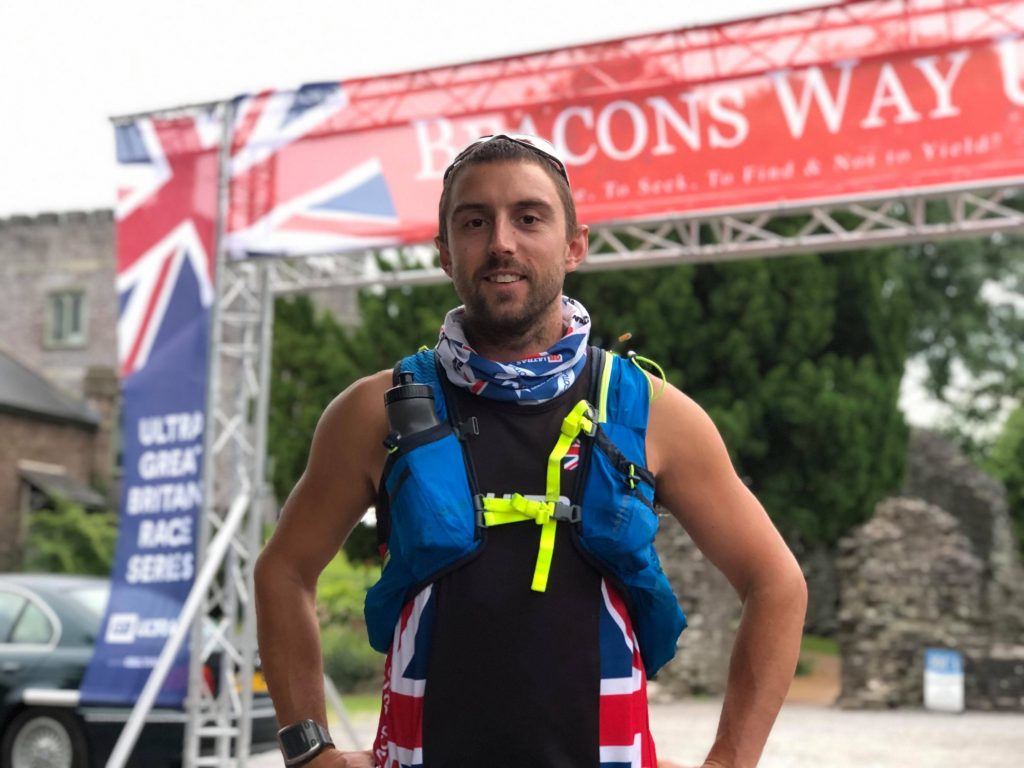 Now I've completed over 100 ultras in all kinds of terrains and distances. My best result being 13 hour 58 min 100 mile time I did in 2017 along with a 5 hour 58 minute 50 mile time in the build up. I actually train predominantly for running now whereas my first few running events I was just curious as to whether my heavy and unfit body could get around these distances, now I like to push for the best time I feel I can achieve.
Support the whole team who put all this together
This is premium stuff! Subscribe from ONLY £3.99 for ALL online content!.
Login if you have purchased
Subscribe
Get right to the heart of ultra-running featuring interviews and podcasts with world class athletes, extraordinary race directors, ultra-running coaches, nutritional experts and in depth race reviews from around the globe!
Get your access now
Read this Article
If you've pre-ordered your Ultra Runner Mag you'll have access to 5 Articles whilst you wait for it to arrive.