While foot care is essential no matter the weather, it becomes even more so as we enter the wet winter months. Winter running comes with its own challenges, especially in the UK, as the terrain can become saturated, resulting in boggy and muddy conditions.

 
When on our feet for hours on end, many things can happen, with the worst-case scenario being you have to pull out. This may occur when athletes need more understanding of protecting their feet during race day and training. 
We spoke with British ultrarunner and podiatrist Victoria McCarthy, who gave us the low down on how best to look after our feet as we train through the wetter months.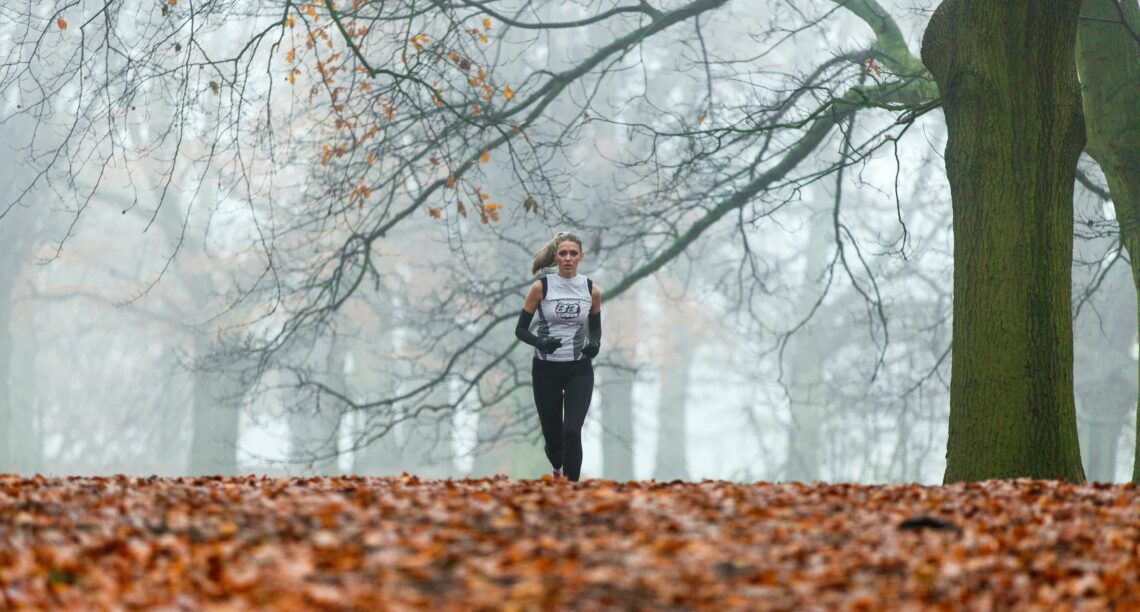 Do your trainers fit?
Running trainers need to have a particular fit. The size you have in your everyday shoes may not fit when you begin ultrarunning. The size and shape of your shoes can directly impact how sore your feet feel mid-race and what lasting impact this may have. 
"I don't think anybody who does long-distance running will come out without anything wrong with the feet, but some of these things can be prevented," Vicky stated. 
When the shoes are ill-fitted or the wrong shape, your toes can repeatedly hit the end of the shoe, resulting in nail trauma or black toenails. 
Support the whole team who put all this together
This is premium stuff! Subscribe from ONLY £3.99 for ALL online content!.
Login if you have purchased
Subscribe
Get right to the heart of ultra-running featuring interviews and podcasts with world class athletes, extraordinary race directors, ultra-running coaches, nutritional experts and in depth race reviews from around the globe!
Get your access now
Read this Article
If you've pre-ordered your Ultra Runner Mag you'll have access to 5 Articles whilst you wait for it to arrive.