Cumbria's Running Vet takes win in 350km ultra marathon in the Alps
A vet who only took up running five years ago has become the fastest woman this year to complete one of the world's toughest ultra-marathons.
Emma Stuart, 33, who has the nickname 'The Running Vet' pounded through the Alps for an astonishing 82 hours to complete the 350km race.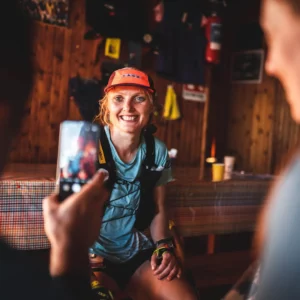 She took time out from her work at Paragon where she specialises in looking after cattle and sheep to compete in the famous Tor des Geants around the Aosta Valley in Italy. About 1,300 people set off in the race, with only about 650 of those crossing the finish line.
The race also boasts some of the highest elevations in a race – with runners completing the equivalent of more than three times the height of Everest during the 330km race.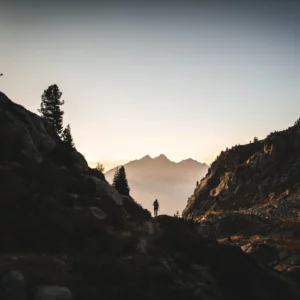 "They say 330km, but I did it and it's actually 350km," insists Emma. "It's super tough: you're dealing with altitude up to 3,200m, and you can have extremes of weather as well – there was no snow this year, but there has been in previous races.
Support the whole team who put all this together
This is premium stuff! Subscribe from ONLY £3.99 for ALL online content!.
Login if you have purchased
Subscribe
Get right to the heart of ultra-running featuring interviews and podcasts with world class athletes, extraordinary race directors, ultra-running coaches, nutritional experts and in depth race reviews from around the globe!
Get your access now
Read this Article
If you've pre-ordered your Ultra Runner Mag you'll have access to 5 Articles whilst you wait for it to arrive.