In 1967, Kathrine Switzer made history by running the Boston Marathon, battling through swarms of men who grabbed her hoodie and arms, attempting to stop her from finishing. Before then, women had been told they were incapable of long-distance running… oh how we have proved them wrong…
Fitness apparel giant lululemon has teamed up with one of the greatest female ultrarunners of our generation, Camille Herron, in a special initiative to test and create female sports clothing that will significantly enhance their endurance performance. We sat down with Camille to discuss her new adventure with lululemon and what she hopes FURTHER can bring to female athletes worldwide.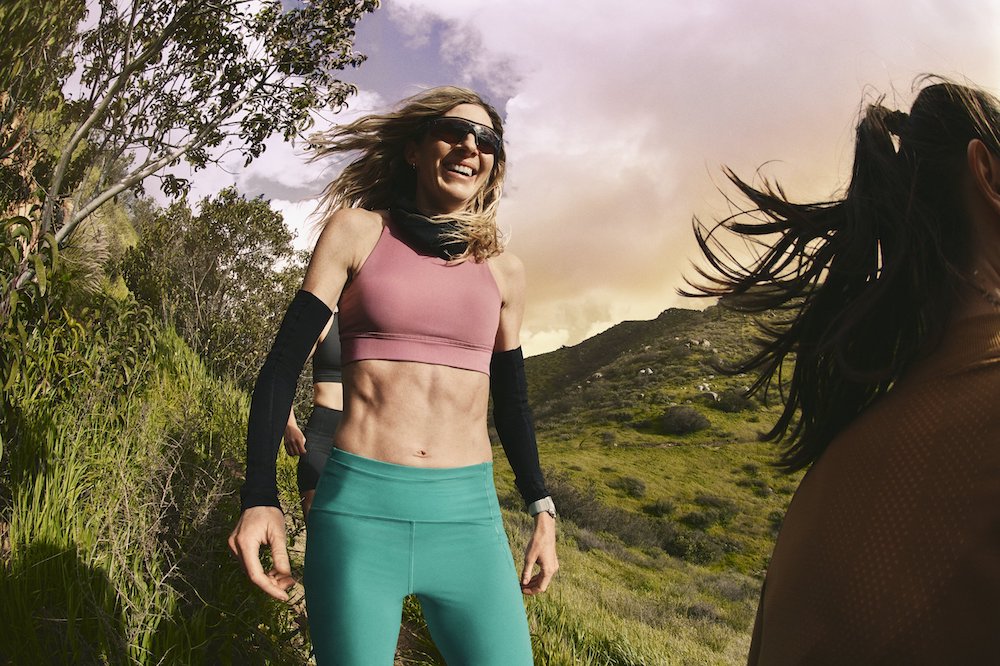 Support the whole team who put all this together
This is premium stuff! Subscribe from ONLY £3.99 for ALL online content!.
Login if you have purchased
Subscribe
Get right to the heart of ultra-running featuring interviews and podcasts with world class athletes, extraordinary race directors, ultra-running coaches, nutritional experts and in depth race reviews from around the globe!
Get your access now
Read this Article
If you've pre-ordered your Ultra Runner Mag you'll have access to 5 Articles whilst you wait for it to arrive.