Industry-leading triathlon brand Zone3 is excited to reveal the launch of its new, cutting-edge male and female legwear models. the phantom Lightweight Tights, Phantom Lightweight Performance RunShortsand 2-in-1 Lightweight Shorts have been added to the already impressiveRuncollection and are available to buy now from Zone3.com.
The Zone3 Run collection is a go-to for triathletes, runners and fitness fanatics, and the new range of shorts and tights now offers further options for all needs and purposes. The Phantom LightweightTights, Phantom Lightweight Performance Run Shorts and the 2-in-1 Lightweight Shortsalso pair with the men's and women's Phantom Lightweight T-Shirt.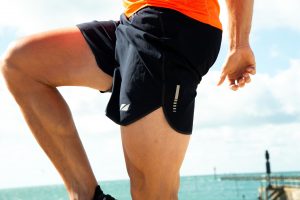 At a time where London Marathon runners in the UK are starting to think about their training ahead of October's race, they might also be thinking about their kit. The Zone3 Run range covers everything a runner could need, from jackets and long and short sleeve t-shirts and tops to compression shorts, tights, and calf sleeves. The new legwear styles add real variety to the collection and suit athletes of all abilities.
New Zone3 running shorts and tights–a breakdown 
Phantom Lightweight Performance Run Shorts – £49, 5inch, 7inch and 9inch

2-in-1 Lightweight Shorts – £75, see here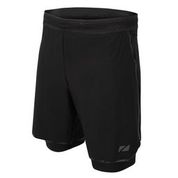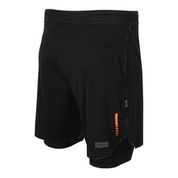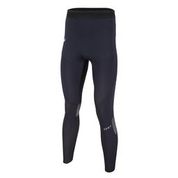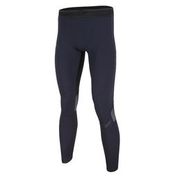 About Zone3
At Zone3 our mission is to be the most loved and chosen specialist sports brand around the world by creating a product that embodies our passion and inspires athletes to achieve their personal goals.
From first-timers to elite-level triathletes, the athlete has always been at the centre of our design
process, constantly striving for ways to help them succeed.
At the very beginning, this was a personal motive as founder, James Lock, looked for ways he could gain an advantage over the opposition as an elite triathlete. This passion and motivation runs through
every product in our range today, supporting athletes in all aspects of their racing, training and
lifestyle.
In addition to reworking and adding new technologies and innovation to existing products, we have
also added some exciting new, cutting-edge products to ensure we remain at the forefront of product
development and innovation.