GB Ultras® have confirmed the addition of the successful 'Ultra Trail Wales' to their 2022 Ultramarathon race series securing the future of the event and forming part of their 'Race Across Scotland®' 215 Mile event series.
Founders Ashley Charlwood (No-Mad) and Matt Ward (Run Coed-y-Brenin) felt Ultra-Trail Wales searched for a suitable ultra-marathon race series to take the event under its helm and to ensure the event becomes a regular feature in the UK ultramarathon calendar and to continue growth.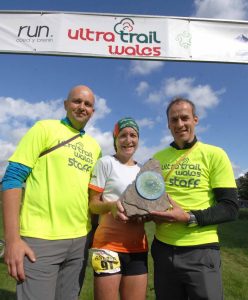 "I've known Ash since we both prepared for and then set foot in the Sahara in the 2014 Marathon des Sables and am honoured that both Ash and Matt feel that the team at GB Ultras can breathe new life into the event and build on the vision and foundations they have formed and strived so hard to build over the years with Ultra Trail Wales…" GB Ultras® Race Director Wayne Drinkwater.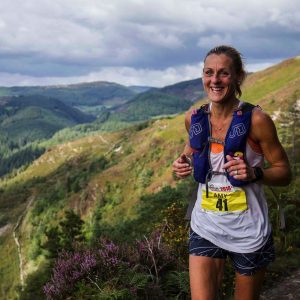 "Ash, Matt and their extensive event team have created a popular and tough route over the years hosted in Dolgellau in the south of Snowdonia National Park and the route takes in some inspiring and incredible trails including the ascent of Cadair Idris at 893m.  With each conversation I've had with Ash and Matt, I feel I share the same vision they had when they first held the event and brought the idea into being and I would like to extend our great thanks to them both and their team for all their hard-work and long term vision."
"The event will be rebranded 'Ultra Wales®' (under one of our registered trademarks) and the race has been added to our race calendar at www.GBUltras.com with the 2022 launch now released.  Ultra Wales is a fantastic addition to the race series and ensures that the event's future is secure with event safety complimented by No-Mad."
Press Release – GB Ultras