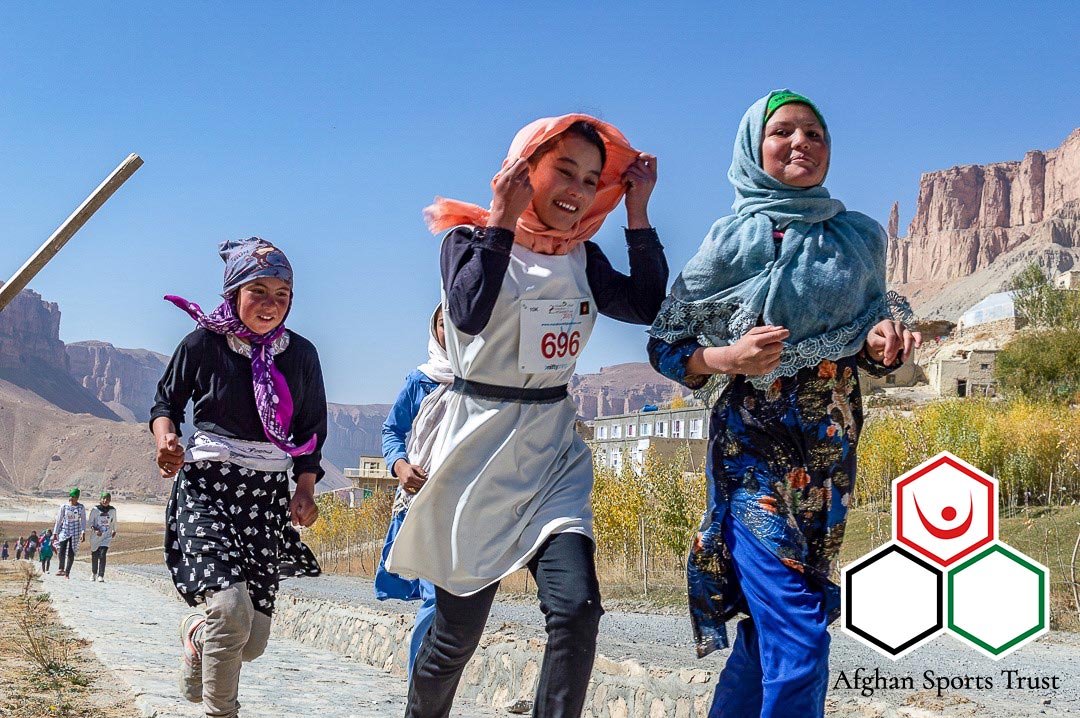 Inspired by ReRun. Ultrarunner Magazine is working with the Afghan Sports Trust to collect your unwanted running kit.
As well as supporting organisations with grants, Ultrarunner Magazine and the Afghan Sports Trust are looking at how they can help in other ways, for example by helping to source vital sports kit and equipment. The Trust has got connections to runners through the Marathon of Afghanistan as well as a range of other channels (schools, clubs, teams, local organisations) and are able to use those channels to get kit to the people who need them most.
At the Marathon of Afghanistan many people can end up running in jeans, in leather shoes, in formal jackets, and with shoes that we'd never consider using in the UK (leather slip-ons, sandals etc). It would be awesome if ultra-runners wanted to help, because everyone has running kit sitting unused in cupboards. Some of the challenges for Afghan runners are in finding suitable clothing and footwear, and particularly (for female runners) locating clothing suitable for running while still giving them the option of remaining suitably covered.
Ultrarunner Magazine are reaching out to the ultra-running community and asking for your unwanted running kit. We would love to receive any of the following kit from you. Small sizes are best but only items that are in good condition please.
For all: We need running shoes in decent condition, trail or road (smaller sizes including junior), running and hydration packs, lightweight jackets, tracksuit pants, technical/non-cotton running tops, sports sunglasses, and buffs.
For women: We need larger sized buffs (which can double as headscarves), long-sleeve base layers (to help cover arms beneath a t-shirt) and sports bras.
To donate any running equipment, please enter your details below to reveal the address to post the items to